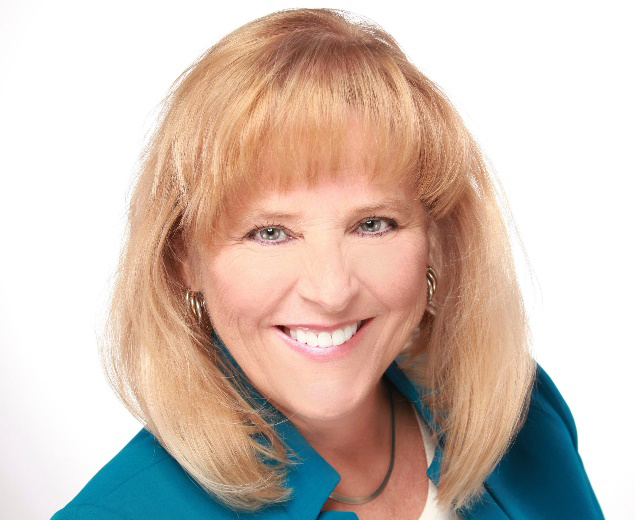 Marian's progression into genetic genealogy came as a result of a series of cumulative events that influenced and impacted her over the years.  Her strong interest in forensic investigations started at the young age of 10, when an unexpected death of a family member occurred under suspicious circumstances, and the manner of death was ruled "undetermined".  Soon afterwards, Marian began reading a 20-volume set of encyclopedias entitled Crimes and Punishment, which served to pique her curiosity into how crimes were solved.
During the late 80's, TV programs such as Unsolved Mysteries and America's Most Wanted captured Marian's interest, but left her feeling very unsettled – since many of the cases remained unsolved.  During this time, she was also summoned for jury duty for a highly publicized murder case in Austin, Texas.  Instilled with a high degree of respect for the criminal justice system and wanting to experience the responsibility of being a juror, Marian was very disappointed when she was not chosen to be on the jury.  However, being that she was also intrigued with the field of psychology and human behavior, Marian chose to pursue an education in psychology which providentially, included a biology course with a DNA lab module.
Around 2000, Marian stumbled across the program Forensic Files and immediately became engrossed with the emerging field of forensic science.  In particular, she became fascinated with the advances in the science of DNA, and how vital DNA evidence is when it comes to solving crimes.  Over the years, Marian invested a tremendous amount of time learning about forensic science, and has since watched all 406 episodes of Forensic Files.
At the same time, Marian's "hobby" was always genealogy, where she focused on researching historical records and building family trees.  However, once public genealogy websites began offering DNA testing, Marian tested, along with all her family members, and she began managing their accounts.  Marian then became what is known as a "search angel", and for several years, used DNA to solve cases of unknown parentage for individuals and adoptees – with the goal of biological family reunification.  She found it extremely rewarding and personally satisfying to help individuals of unknown parentage and adoptees find closure by connecting them to their biological father and/or mother, siblings, and other relatives.  Realizing that solving cases was her "calling" in life, Marian decided to combine her genetic genealogy experience, her strong sense of justice, and her passion for forensic investigations, to partner with law enforcement agencies to solve cold cases.
A native Texan, Marian earned her Bachelor of Arts degree in Psychology from the University of Texas in Austin, and her Master of Arts degree in Counseling Psychology from Boston College.  She is a member of the Collin County Genealogical Society, Genealogy Friends of Plano Libraries, Murphy Historical Society, and the Daughters of the Republic of Texas.  Marian is also a graduate of the Citizens Police Academy of Mauldin, South Carolina.